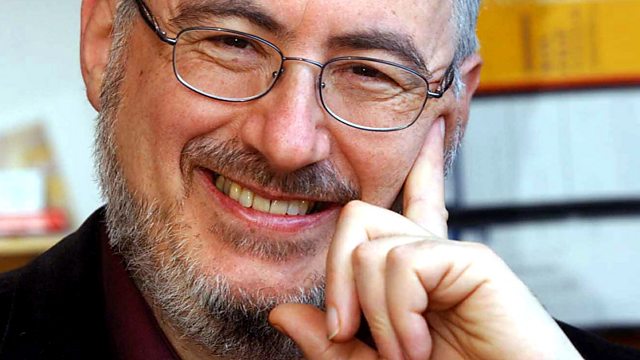 Ivan Fischer
Listen in pop-out player
Norman Lebrecht meets Hungarian conductor Iván Fischer, who looks back on a career characterised by ground breaking musical achievements and occasional political controversy.
Fischer recalls his elite musical education under communism, singing as a boy in the opera house where Gustav Mahler was once director. Being taught by both Nikolaus Harnoncourt and Hans Swarowsky during his studies in Vienna, where he initially set out to become a cellist, gave Fischer a unique musical perspective. He remembers what made both teachers great and how they impacted in his later decision to found The Budapest Festival Orchestra, alongside gifted pianist and countryman Zoltán Kocsis. Fischer describes the jealousy and bad feeling which initially greeted the new orchestra, and why his relationship with Kocsis deteriorated. He talks frankly about his discomfort with Kocsis's perceived closeness to Hungary's rightist political regime, and why he will continue to speak out against it.
Iván Fischer has always been musically motivated by change: the desire to alter the status quo and unlock the potential of the musicians he conducts - he speaks passionately about what he sees as the crisis being faced by the modern symphony orchestra, and how they need to be reinvented or face extinction.
Last on