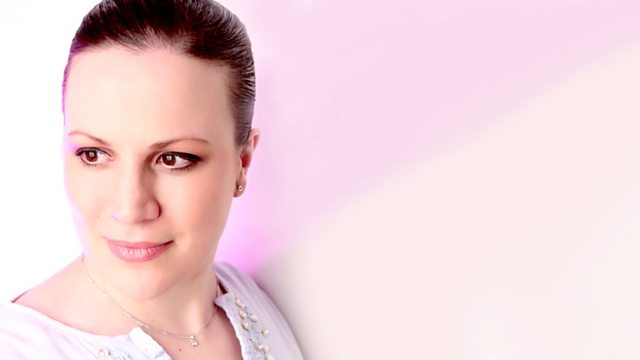 Jennifer Johnston
Continuing the series of programmes featuring recordings by the BBC's starry line-up of New Generation Artists. As part of the BBC's commitment to developing and nurturing young talent, the NGA scheme was launched in the autumn of 1999. Now well into its second decade, the scheme has already acquired the reputation of being a world leader for young artists.
Today a chance to hear British mezzo Jennifer Johnston in a performance of one of Elgar's greatest works, the Sea Pictures, Op 37. Presented by Clemency Burton-Hill.
Elgar Sea Pictures, Op 37
Jennifer Johnston (mezzo)
BBC Scottish Symphony Orchestra
Conductor Martyn Brabbins.
Last on