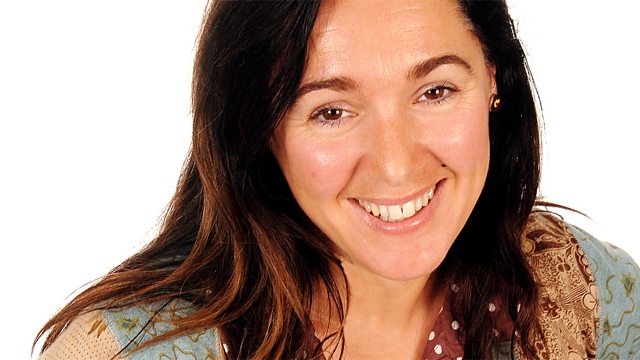 03/08/2012
Comedy Legend Barry Cryer and Rock Veteran Ronnie Golden - leader of Ronnie and the Rex and ex-member of cult band The Fabulous Poodles, join Clare English to tell her about their 'Rock and Droll' double-act coming to the Edinburgh Fringe - 'Going Gaga'.
Deborah Frances-White made the most unlikely of life transitions - from Jehovah's Witness to stand-up comedian. She tells Clare about the realities of life as a Jehovah's Witness and explains how it prepared her for a life in comedy.
During the Edinburgh Fringe Festival one unfortunate comedian is to be sentenced by the Edinburgh Dungeon for Crimes against Comedy. We send reporter Rich Preston down into the dungeon to find out what horrors await them.
Julia Sutherland gives us a flavour of the backstage action from some of the Edinburgh Comedy Festival press launches
You'd be hard-pressed to find anyone who loves the Edinburgh Fringe more than comedian Barry Ferns. This is his 17th time coming to the festival, he legally changed his name to Lionel Richie so he could use the name in the title of his shows, and he was the first man to perform a show from the top of Arthur's Seat. He joins Clare to tell her how he's planning to take his love of the Fringe even further this year...
Last on