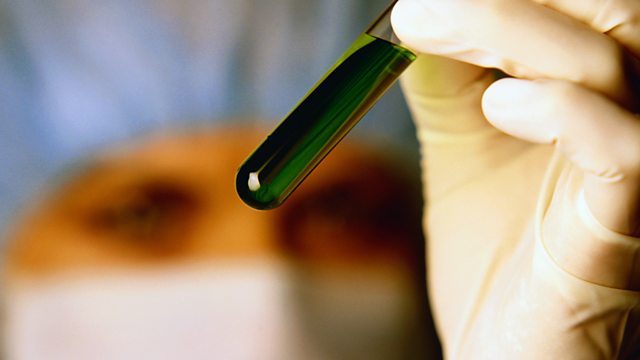 Preventing Pregnancy in Homeless Women
Listen in pop-out player
The number of people sleeping rough on Britain's streets is rising, and the need for supported housing continues. But providing a roof over someone's head is just the start.
A nurse specialist, working in day centres and hostels, provides health services to the homeless. It's an ideal opportunity to try to engage with clients, who usually fall under the radar of a general practitioner.
Physical health problems associated with living outside are common, and many suffer from mental health problems and drug addiction.
Women who find themselves on the streets are particularly vulnerable to assault, and sex work often provides a means of escaping the streets, and also funding a drug addiction.
The chaotic nature of these women's lives means they are often reluctant to accept the nurse's help. Getting these women to use regular contraception is a particular challenge.
Pregnancy is not uncommon among homeless women and their children often end up in care. Despite the terrible trauma this causes, women still find it difficult to use regular contraception.
What lengths should the sexual health team go to to encourage these women to avoid unwanted pregnancies?
Producer: Beth Eastwood.
Last on
Explore ethics in more depth with The Open University