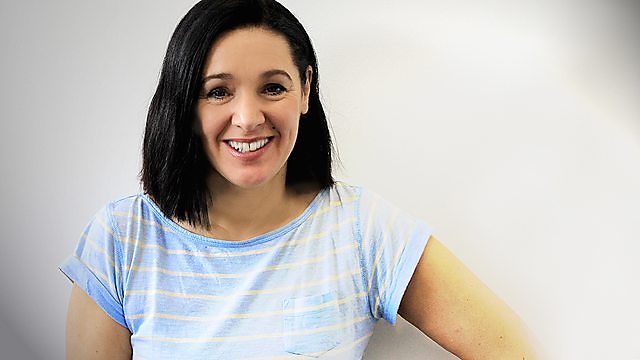 01/08/2012
For 1 month only during the Edinburgh Festival, award winning Glasgow curry blog Trampy and The Tramp's Glasgow of Curry is making the long journey out of Glasgow and along the M8 to discover if Edinburgh curry houses can match up to their west of Scotland counterparts.
Self taught cook, food ambassador, hotelier and author of nearly 20 books, Lady Claire MacDonald has for the past 40 years been at the forefront of food in Scotland. Now on the publication of her latest book, Lifting the Lid: A Life at Kinloch Lodge, Skye Claire joins The Kitchen Café to discuss how she has seen our relationship with food in Scotland change over those 40 years and the responsibility of being a national food figurehead.
They say that breakfast is the most important meal of the day. So join the Kitchen Café for some great ideas to start your day with a spring in your step.
Plus Chef Josh Doherty makes classic Eggs Florentine in this week's Kitchen Café Takeaway.
Last on