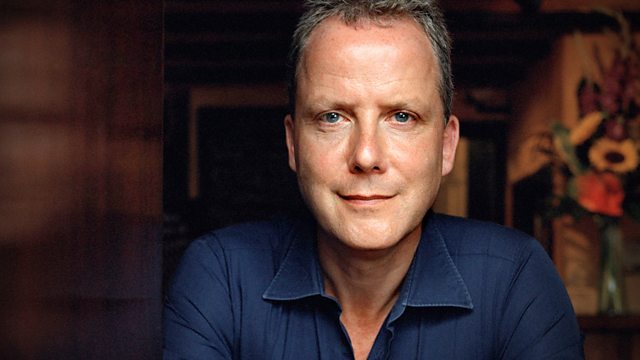 Call You and Yours: Are you cheerful or cynical about the Olympics?
Listen in pop-out player
Have you got the Olympic spirit? On today's Call You & Yours we're talking about the Olympics.
The games are now well underway, so how is it for you so far? If you were always a fan have you become an Olympic junkie? And if you were a cynic, have you put aside your grumbles about the rising costs and the commercialism to muster some enthusiasm? If you've already seen an event live, was it the promised 'once in a lifetime opportunity' or are you one of the many frustrated sports fans unable to buy a ticket and angry at the fiasco over empty seats?
So cheerful or cynical - which are you?
Call us on 03700-100-400 before ten, 03700 100444 after ten, or email us via our website at www.bbc.co.uk/radio4/youandyours; leave us a message or a name and number where we can call you back.
Or text us on 84844. Or tweet @BBCRadio4 during the programme, using the hashtag #youandyours.
Presented by Julian Worricker
Produced by Maire Devine.
Last on