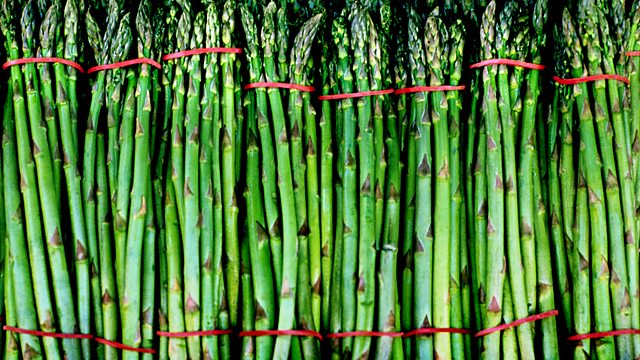 31/07/2012
Anna Hill hears how cow feuds and friendships can impact the health and welfare of the herd. British farmers are being encouraged to grow crops for fuel rather than food. Ed Davey, the Secretary of State for Energy and Climate Change, tells Anna he wants UK farmers to start growing energy crops to meet an expanding market.
And the weed,ragwort is currently thriving. Emma Weatherill visits a Warwickshire livery yard to hear about the damage it can cause to horses.
The presenter is Anna Hill and the producer is Emma Weatherill.
Last on