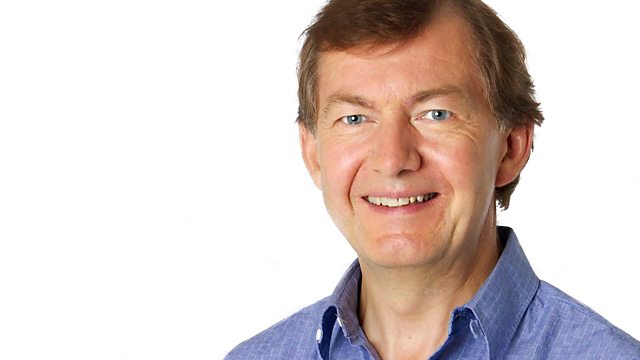 31/07/2012
News from home and around the world with Rhod Sharp. As international concerns grow over the escalating violence in Syria, President Assad's London based cousin, Ribal al Assad, gives his reaction to the defection of Syria's most senior diplomat in the UK. He also tells us his fears for all out civil and regional war unless the West and Syrians come together to create a unified and inclusive opposition.
Police in Canada give us the latest on the search for a missing British tourist, whose inflatable dinghy plunged a 100 feet down a waterfall in British Columbia, killing two others. Staff Sergeant Jim Harrison from the police in Grand Forks tells Rhod how dangerous an area it is, especially following several months of torrential downpours.
And we hear from a man campaigning to have his suburb of Los Angeles moved across an administrative border into the much richer Beverly Hills. It's all because of potholes. The city of LA says it can't afford to carry out repairs for 2 years. Bill Fleischman wants Holmby Hills to have the same smooth roads as those in neighbouring 90210.
Last on