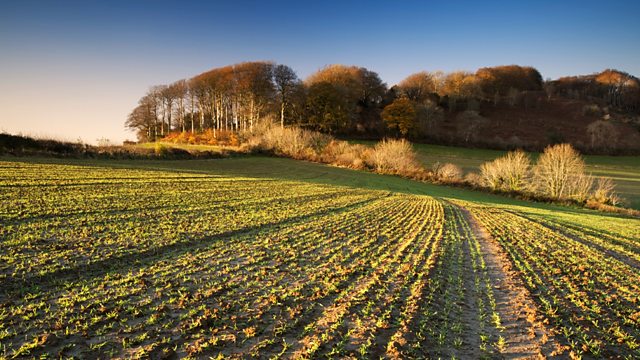 30/07/2012
One person dies every month in a farming accident in Northern Ireland. The Health and Safety executive say it's the worst period for farm deaths for many years. Almost half of those dying on farms are over the age of 65.
The cost of producing chicken and eggs has increased by around a third due the drought in America and the delayed harvest in the UK - according to poultry producers. Farmers have written to supermarkets to ask if the increased cost can be reflected in the price. The British Retail Consortium says the whole supply chain should share the risk.
And a change in tariffs for green energy could mean farmers will soon be cashing in on growing energy crops
This programme is presented by Caz Graham and produced in Birmingham by Angela Frain.
Last on