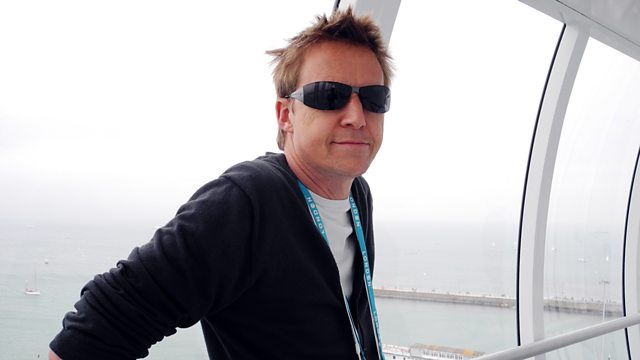 31/07/2012
Simon and the team bring you an Olympic extravaganza from the water's edge in Weymouth and will be joined by some very special guests.
Matt Williams will have the latest on the sailing and all the other events across the country and Rebecca Pike brings you the money news.
Our Olympic coverage continues with a special Confession from one of the BBC's finest sports reporters and we'll take a tour of this glorious seaside town to learn more about the home of sailing...
Last on