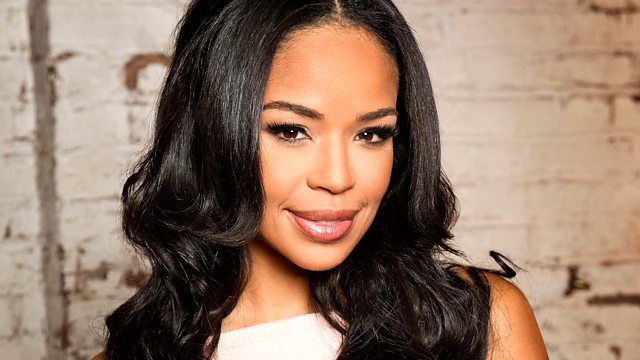 Welcome to Thursday!
Find out how the females are doing in the 2012 Olympics - Sarah-Jane updates you on Swimming, Boxing and BMX'ing.
Former Miss World and mother of Damian Marley, Cindy Breakspeare gives you her tips for looking hot, Jamaican style!
This week's Record of the Week comes from Khalia with the gorgeous summery track Better Days.
Last on