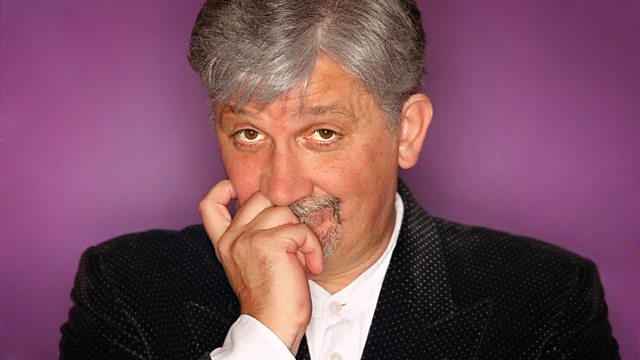 29/07/2012
Russell examines the state of the American music industry in the fateful month of July, 1942.
The AFM recording ban was about to happen and all the record companies were hurriedly rushing their major artists into the studios to stack up material for what might be (and proved to be) a siege: It was to be two years before they could record again.
Opening with an appropriate title - The Music Stopped - we hear examples from some of the busiest bands and artists: Benny Goodman with Peggy Lee; Duke Ellington, Dinah Shore, Ella Fitzgerald, and Harry James with Helen Forrest.
We hear a famous anti-Nazi piece from Spike Jones called Der Fuehrer's Face. Russell reveals that it was co-written by an Englishman, Oliver Wallace, whose Hindustan we also hear, sung by Rosemary Clooney and Bing Crosby.
After further July 1942 songs (in later versions) such as Chet Baker's version of There Will Never Be Another You, Russell closes with a track from a new CD by Seth McFarlane. He sings Nine O'Clock.
Last on