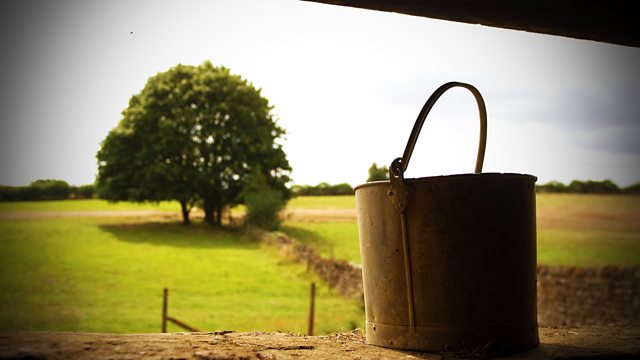 01/08/2012
Brian puts a successful case to the Borchester Land board for Home Farm supplying the feedstock for the mega-dairy. Annabelle notices his staffing plans didn't mention Adam. Brian's evasive. When he tells Jennifer they've won the contract, she accuses him of writing Adam out of history. On the contrary, asserts Brian, the securing of this contract may well see Adam reversing his decision.
Tracy tells Susan that Keith's been charged. Emma's genuinely sorry it's worked out this way..
The charges are arson, criminal damage and conspiracy. Tracy is aghast when Keith admits that he did it. Keith says his well-off lifestyle is all front. The only way he could afford Samantha's wedding was to collude in farm thefts, giving tip-offs to the thieves about easy targets. Then he got sucked in to the situation at Brookfield. He was under pressure, but no-one was meant to get hurt. Tracy insists he has to co-operate with the police, or he'll go down for ever.
Susan and Tracy remain at odds. Susan sees Keith as wicked. But Tracy can't accept Emma turning him in. You just don't do that to your own family.
Last on
Countryside Insights from The Archers