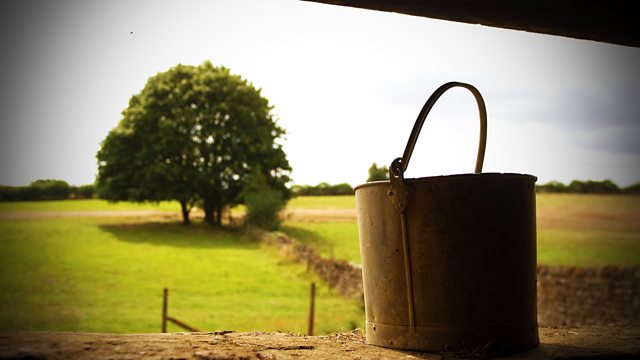 29/07/2012
Jennifer's worried about Adam. He's not picking up Debbie's calls. Jennifer fears Brian's intransigent attitude may cause Adam to leave the farm altogether. Brian's confident that won't happen, but Jennifer wishes he would speak to Adam about it. Brian cuts the discussion short to get to the fete and fulfil his duty as lighter of the flame.
Molly Button sets off with the torch on the first leg of the relay, and the afternoon gets under way. Eddie's keen for the vicar to get as good a dunking as possible on the green. If he can weaken Alan's church team before the games, all the better.
Despite Kenton's apology, Lynda's still piqued that Ambridge is to be denied the spectacle of her drama production.
Eddie's cider club team jockeys for position with the Bull gang. Although Jill and Jolene have done most of the organising work, Kenton is in his element as MC. But disaster looms when they realise no-one has organised the medal ceremony.
The Stables are the overall winners, closely followed by St Stephen's. But there's one more medal to be awarded. For putting her annoyance to one side and improvising a most impressive award ceremony, the 'most sportsmanlike behaviour' accolade is handed to an overcome Lynda.
Last on