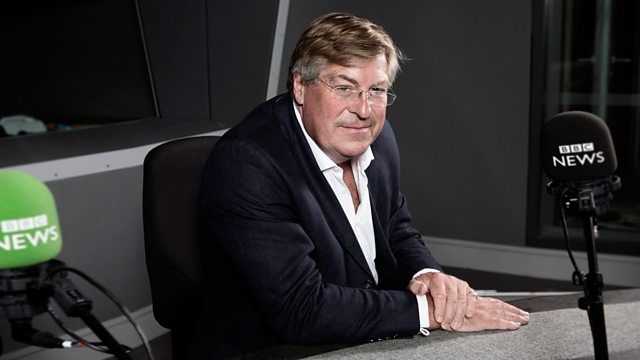 29/07/2012
Listen in pop-out player
As the Olympic Games get underway Trevor Barnes joins a community festival in East London organised by churches to ask what it all means to local people now it's finally arrived.
Tony Blair 'does God' in conversation with the Archbishop of Canterbury and the Daily Telegraph's Charles Moore, in the last in the series of Westminster Faith Debates.
Would you 'pray-on-the-go?' Sunday presenter Edward Stourton tests out a prototype multi-faith prayer booth designed by Manchester University.
Olympic champion, founder of the US Council for Sports Chaplaincy and contemporary gospel recording artist Madeline Manning Mimms talks faith, spirituality and sport with Edward.
Should mixed faith marriage be opposed or accommodated within the Jewish faith? Edward talks to Rabbi Jonathan Romain and Rabbi Alan Plancey following the lifting of the ban on blessing mixed faith marriages.
Matt Wells reports from New York on the world's first televangelist, Archbishop Fulton Sheen, and his journey toward sainthood.
Gay marriage got the green light in Scotland this week but where does it leave the Scottish Catholic Church whose leadership has made headlines because of its position on homosexuality? Edward discusses the issues with Professor John Haldane.
Last on