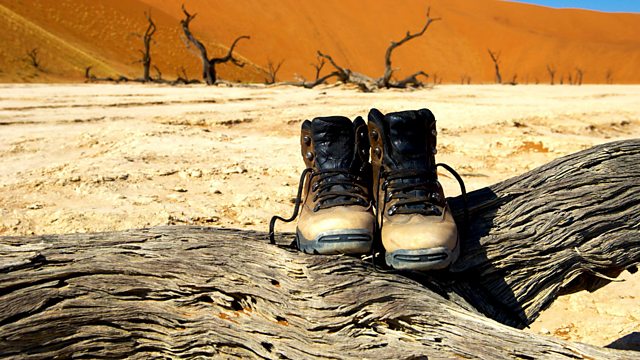 Footloose
Irma Kurtz considers how curiosity and imagination inspire true footloose travellers to explore.
She reflects that, for her, the important part of travel is encountering others on the road: learning how different we are, and how alike. Irma believes that by extending your view of the world, you extend your view of yourself so that, by the end of your journey, you will have changed.
To illustrate her footloose theme we hear readings from the work of John Keats, Walt Whitman and Mary Morris as well as an extract from her own travel book 'The Great American Bus Ride'. Music is provided by composers Ralph Vaughan Williams, Edward Elgar and Claude Debussy.
The readers are Liza Sadovy and Col Farrell.
Producer: Ronni Davis
A Unique production for BBC Radio 4.
Last on