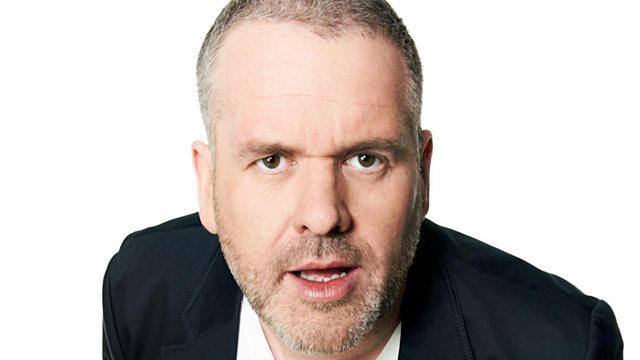 Friday - It's The Golden Hour!
06:35 – Chris tells us about his drama getting back from the Olympics on the javelin train. We also talk about the hot weather, and Elmo who was in with Greg yesterday
07:05 – We have a clip of Elmo from yesterday. We also talk about the Team GB medal winners from yesterday, and in particular Charlotte Du Jardin who's not from Gipton or anywhere from Leeds
07:20 – Classical Class. Elgar's Nimrod which is lovely.
07:35 – We talk about Usain Bolt being incredible. We also talk about 50 years of Jamaican independence
07:50 – What are you doing today?
08:05 – Tina's GB update
08:15 – Jordan's Womp Rap which is brilliant
08:40 – We have some more Toby Lerones
09:00 – The Golden Hour part one: 2003
09:35 – The Golden Hour part two
Last on