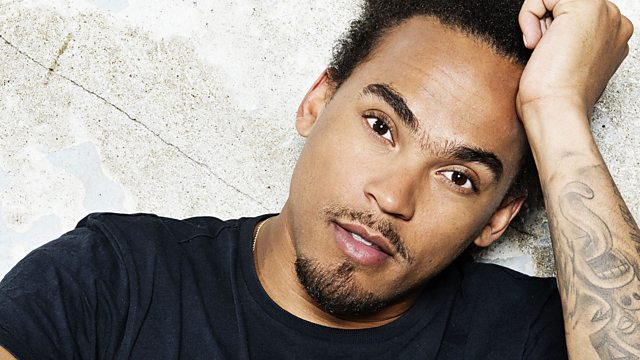 Friday: Dev Decodes The Load
Dev was beaten once again in the game that's taking the world (well at least early morning radio) by storm – Decode The Load. He failed to identify that listener Brian was driving a tractor carrying cow feed.
Plus, we want you to show off about your weekend – the bigger the brag the better. Driving a tank, heading to Dubai and water-skiing behind a wale were all on the agenda (although perhaps not all true).
Finally we had to wave goodbye to Resident DJ Tom. He ended his week in true style with a Film Friday classic – John Travolta 'Summer Nights'.
Have a great weekend and Dev returns on Monday morning from 4am with a brand new resident DJ and a brand new 'Big Thing'.