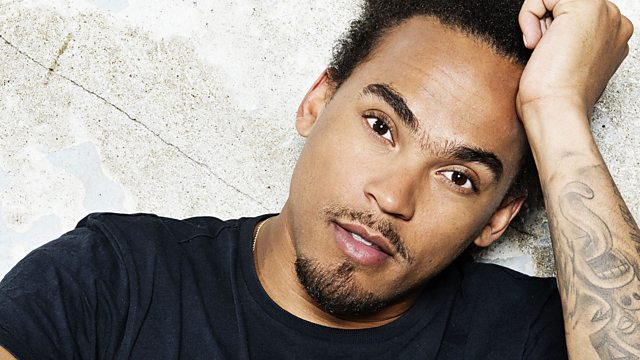 Tuesday: Have You Seen Dev's Camera?
Dev's back from Ibiza (well just). He's got all the gossip from the party island and in a plea from the heart, Dev begins a campaign to find the camera he lost while on holiday – have you seen it?
CJ Beatz was back for another game of 'Songs You Should Know But Probably Don't'. In a dramatic head to head battle it all came down to a coin toss.
Plus, Resident DJ Tom returns to unleash his 'Cheesy Tuesday' record on the nation.