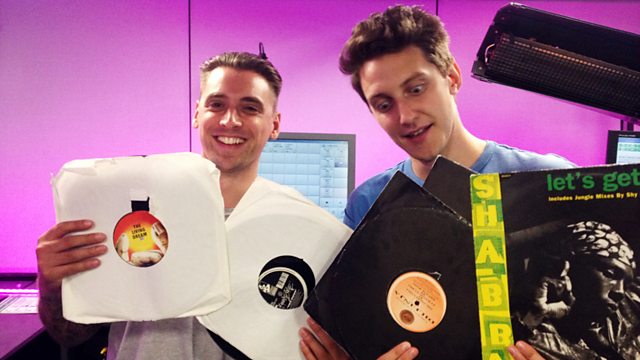 Redlight's favourite jungle vinyl!
Redlight brings in some of his favourite jungle vinyl for Toddla's T-Time.
We also give thanks to Robbo Ranx as he drops off another tune! Toward the end of the show Toddla's T Time is all about 'Rap By Numbers' - how many tunes can you name? Plus there's new tunes from Boysnoize, Rick Ross, Delilah and more!