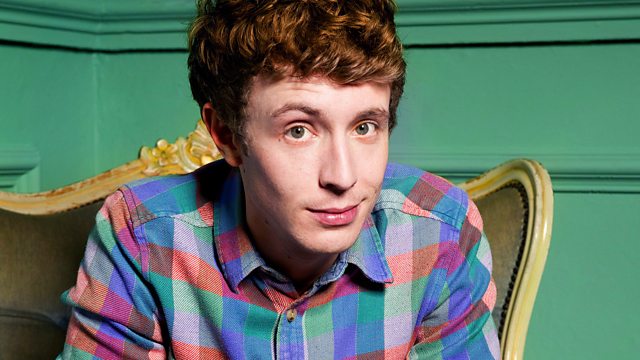 Episode 67 - Clement Marfo Piggyback Chat
Matt mounts the back of Clement Marfo to see if he is a 'champion' of holding presenters. See what we did there? There's also Matt Edmondson's Olympic song.
Imagine the best thing you could ever hear. Now lower your expectations. This programme may include strong language.
Last on