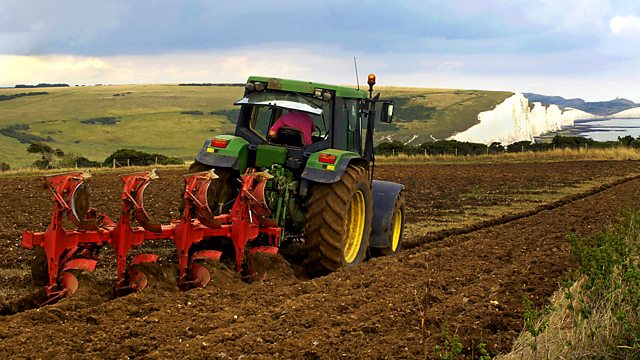 Farming Today This Week
Caz Graham hears how farmers and rural businesses are cashing in on a boom in rural tourism across Britain.
From maize mazes in Yorkshire, hot tubs in Sherwood Forest to canoe hikes in the Highlands, Farming Today explore how sustainable tourism is capturing the hearts and purses of more tourists - from home and abroad.
Caz meets Cumbrian farmer Steve Roberts who farms pigs, turkeys and veg. But the real profit from his small holding is from guests 'glamping' - glamorous camping - in yurts and gypsy caravans. And charity, Nuture Lakeland explains there's plenty of potential for businesses in Eden Valley like Steve's to build on, with £200m already benefiting the region from tourism.
Presented by Caz Graham. Produced by Clare Freeman in Birmingham.
Last on
Eight things we've learned from 80 years of Farming Today