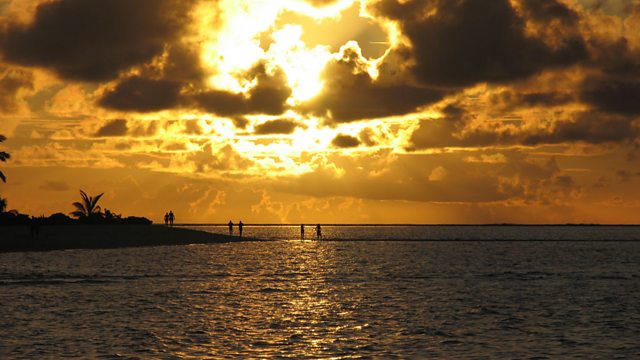 Maldives: Zain Shaheed
Realities of Island Life by Farah Didi reveals the two sides of island life on the Maldives for both the tourists and the natives. The poem is read by Zain Shaheed.
Poetry 2012 - The Written World, a BBC collaboration with The Scottish Poetry Library, creating a unique picture of the nations of the world in verse.
Last on