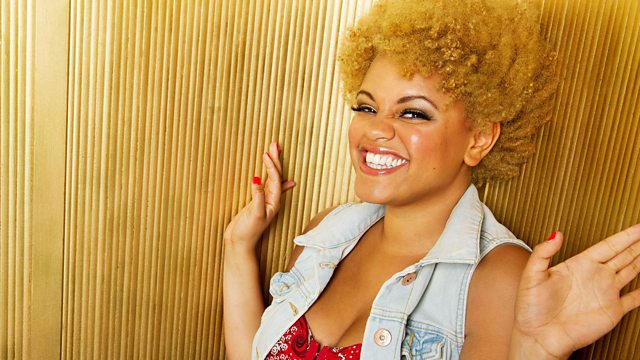 The Smug Holiday Show
Gemma and Radio 1 are off to Ibiza this week - exciting!
We're having a giggle at the smug tweets from celebs on holiday eg shots of perfect bodies first thing on Monday morning moaning about things that are actually amazing. Tulisa, Imogen Thomas and Millie Mackintosh we're talking to you!
Gemma wants to say hello to as many of you as possible in The Big Hello.
Time for another edition of Whose Brush Is The Toothbrush. Did you guess the mystery celeb??
You helped Gemma put together the ultimate poolside playlist from Jason Mraz to Daft Punk to Groove Armada.
The Gem's Vinyl Gems Shop is open for business. Today's customer is Andrew and he's raving on the roof with that batty lady.
Believe it or not Gemma has won a Scouting Award. Charlotte the lovely scout popped down to give Gem her special Communication Badge.
PS In Gemma's Poolside Playlist there was:
1. Dizzee Rascal – Holiday (Cerys)
2. Jason Mraz – I'm Yours (Megan in Portsmouth)
3. Rihanna – Come On (Joe In Kent)
4. Daft Punk – One More Time (Matt in Portsmouth)
5. Groove Armada – At The River (Emma)
Last on