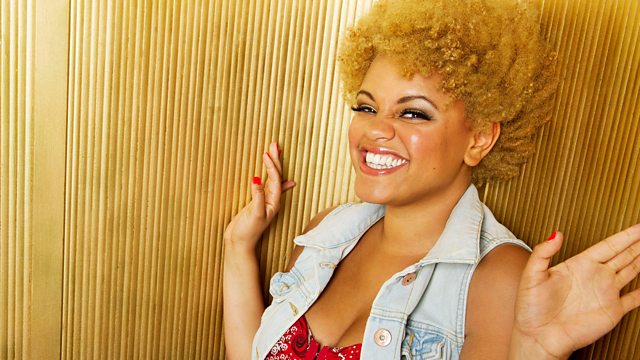 Cherry Pops By
The UK is still reeling from last night's Opening Ceremony. Did Greg James correctly predict who would light the flame??
Gemma wants to say hello to as many of you as possible in The Big Hello.
Wedding Watch - we're watching your weddings. This week we're celebrating all the ministers, and chatting to a Reverend getting ready for her third wedding and a registrar who married 6 couples yesterday.
Lovely BBC3 star Cherry Healey pops by to chat Olympics, babies and how to get a life (and a job in telly!)