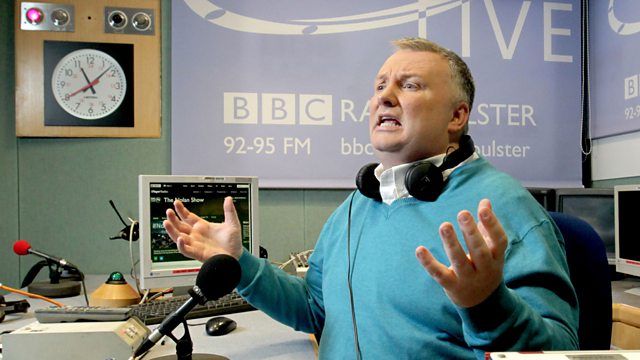 27/07/2012
Dissident republican factions say they have joined together to form a new IRA. Is it a major move with serious security implications? Or a cynical PR stunt by small unrepresentative groupings?
They are finally here. The London Olympics begin today. We get the latest from London ahead of tonight's opening ceremony. But is everyone looking forward to it?
And tonight it could be you - 100 of you in fact. There will be 100 Lottery millionaires tonight. What's the first thing you would do if your numbers came up? And would you stay in NI?
Last on