Programme Information

This series was originally scheduled to be shown in July 2012, but was postponed after a judge overseeing a riot related trial in Birmingham issued a court order preventing it from being broadcast. The trial ended and the film was broadcast in August 2012.
Credits
Director

Emma Whitlock
Producer

Emma Whitlock
Executive Producer

Darren Kemp
BBC TV blog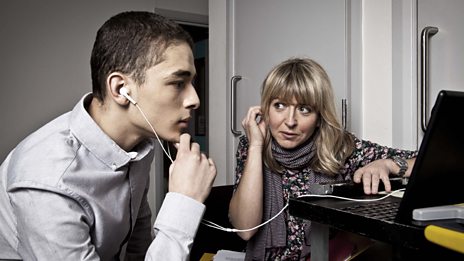 "Why had they acted like they did? Were they sorry or would they do it again?"