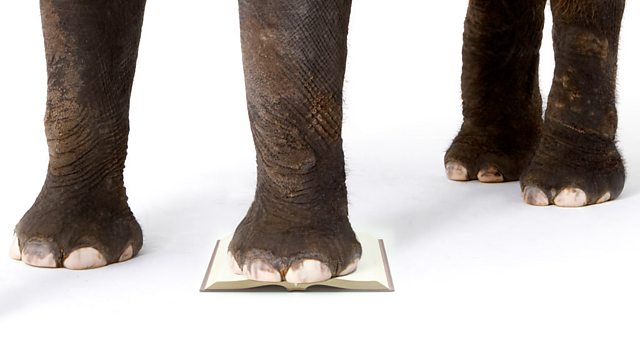 In the third essay from his book The Ecstasy Of Influence, the American writer Jonathan Lethem ruminates on famous schoolfriends.
Jonathan Lethem is one of the most idiosyncratic voices in US literature. Before he became a published writer the New Yorker spent 15 years working in secondhand bookshops. His first published works were science fiction stories; before moving on to novels. His interests are eclectic: ranging from Bob Dylan to Marvel comics; Philip K. Dick to cyber culture.
The Ecstasy Of Influence is a collection of previously published pieces and new essays and is a provocative array of the writer's talent.
"One of the most emotionally engaging and intellectually nimble of contemporary novelists"
The Guardian
Reader: Kerry Shale
Abridger: Pete Nichols
Producer: Karen Rose
A Sweet Talk Production for BBC Radio 4.
Last on