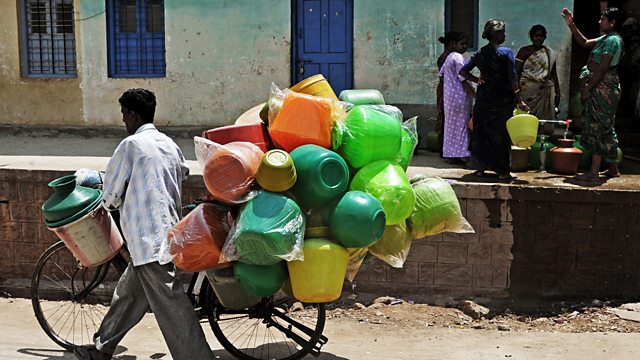 "One of the most powerful indictments of economic inequality I've ever read. If Bollywood ever decides to do its own version of The Wire, this would be it." Barbara Ehrenreich
Sudha Bhuchar reads Pulitzer Prize-winning journalist Katherine Boo's landmark work of life, death and hope in the slums of Mumbai. Based on years of uncompromising reporting, Behind the Beautiful Forevers tells the story of Annawadi, a makeshift slum sitting in the shadow of Mumbai's glittering luxury hotels and shiny new international airport. Through the stories of the characters she meets, Boo reveals what it takes to escape poverty in one of the 21st century's great, unequal cities.
Today: a young teacher banks on education as a way out of the slums, while a young garbage scavenger is tempted into theft.
Author: Katherine Boo is a Pulitzer Prize-winning journalist who is currently a staff writer at the New Yorker. This is her first book.
Reader: Sudha Bhuchar is joint founder and Artistic Director of the theatre company, Tamasha, and is both an actor and playwright.
Abridger: Richard Hamilton-Jones
Producer: Justine Willett.
Last on