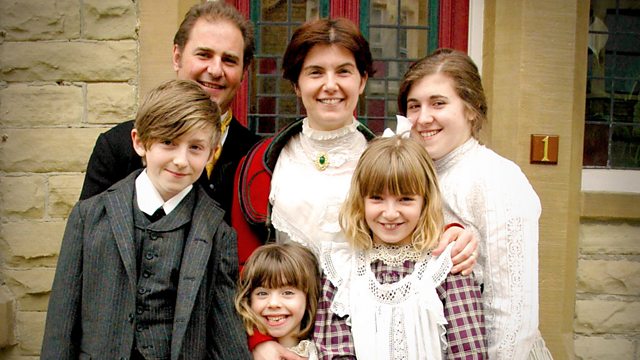 In this episode, the families are thrown into the swinging sixties and the street is introduced to a new family, the Hawkes, who are walking in the shoes of their ancestors who arrived as immigrants from the Caribbean. Brother and sister Jonathan and Rachel arrive on Albert Road first, and are shocked by life in the sixties. They discover life in the sixties was a difficult time, with racism, isolation and separation from loved ones taking its toll.
The Meadows family follow their ancestors' climb up the social ladder from their traditional working class home in the forties to a sixties middle-class dwelling. All appears well, until sisters Saskia and Genevieve spoil the party with a teenage rebellion.
And the twists and turns of the Taylor family tree mean they leave behind the high life they have lived since the 1900s, as they find themselves in the working class house.
Last on