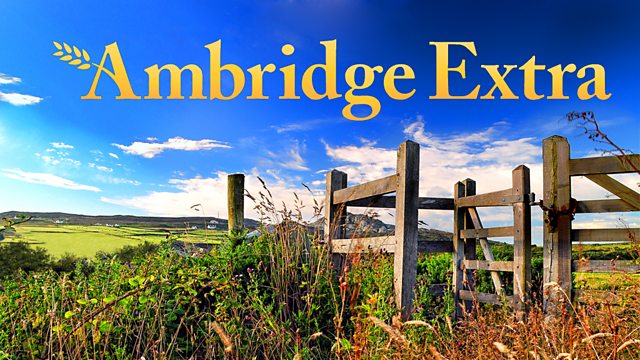 Episode 8
It's still evening in Melville, and Phoebe has disappeared in a taxi. Lucas grills Kate again on where she left her car, revealing he knows it was spotted at the College. Convinced she's lying, desperate Lucas tells Kate to admit she was with Johan. They're interrupted by a call from Hayley.
The chatty driver is full of compliments, but nervous Phoebe wonders where he's taking her. He acts confident of knowing the best route.
Kate acts calm on the phone, reassuring Hayley all's well. Unimpressed Lucas asks Kate about their affair. She finally admits the truth. Wounded Lucas can't believe Kate's ingratitude. Kate defends herself passionately but admits being stupid and selfish.
Kate's relieved to hear from Mandisa, until she realises Phoebe hasn't arrived at Mandisa's. Kate tells Lucas that Phoebe knows about her affair. Kate's frantic, as Lucas gets a worried text from Phoebe. Lucas briefs Kate on what to do and heads out to find Phoebe.
Meanwhile, the driver tries to reassure Phoebe and points out his 'protection' - a baseball bat. When asked to take Phoebe back to Melville, the driver gets angry. Lucas keeps Kate on the line, and approaches the driver who demands his money. The scene explodes with the driver reaching for his bat. It's all heard back at home by an hysterical Kate, who's powerless to do anything.
Produced by Sarah Bradshaw.
Last on