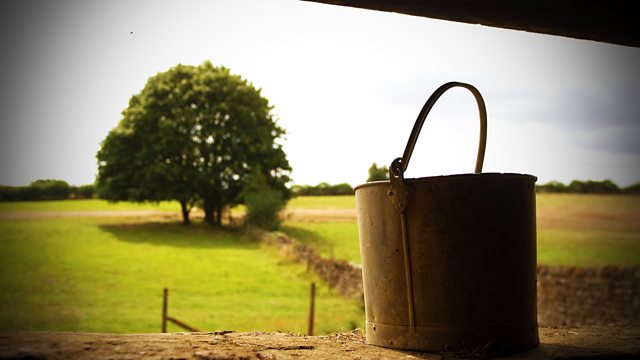 26/07/2012
It's early evening and one of the workers has damaged a polytunnel. Pawel offers to help Adam repair it. As they work, Pawel reveals more of his views on farming. He thinks Adam could set up a marketing co-op. With a different policy, there could be all kinds of different opportunities on the farm. Adam thinks his opportunities are dwindling rather than growing. Pawel perceptively suggests this is because Adam is a manager who isn't allowed to manage. When Adam asks what he would do in his position, Pawel says he would move on.
At Willow Cottage, Vicky tries on a new dress for Mike and Brenda but their reactions aren't quite what she expected. Brenda thinks it is too short for her age. Mike thinks Vicky's gold dress is more flattering, but it turns out the dress he had in mind belonged to his ex-wife Betty. Oops.
As Mike looks forward to leaving on a course tomorrow, Vicky is rather out of sorts and upset about aging. Mike doesn't know how to comfort her, so she turns to Lynda for some womanly advice.
Last on