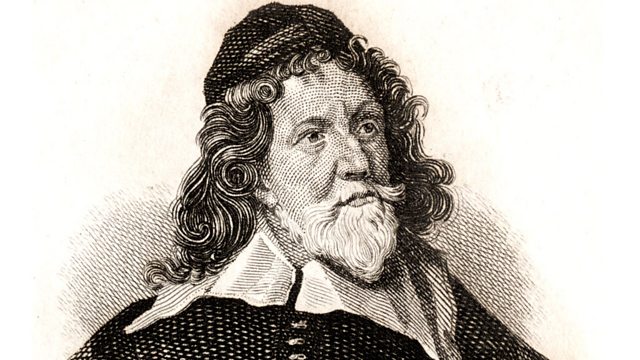 Listen in pop-out player
In the fourth in the series, architectural writer and historian Jonathan Glancey looks at some of the most fantastic building projects of Britain and finds out why they didn't make it off the drawing board. Imagine a sumptuous palace in London that would have taken up most of Whitehall. This was exactly what was planned in the time of James I of England by the King's ambitious architect, Inigo Jones. He had been appointed to the position of Surveyor of the King's Works in 1613 and he drew up extensive and revolutionary plans for Whitehall.
Jonathan Glancey joins Simon Thurley of English Heritage in Inigo Jones's masterpiece, the Banqueting House, to find out what happened to the grandiose scheme.
Last on