Cook the Perfect: Mayonnaise with Arabella Boxer

Described as the Nigella Lawson of her generation, Arabella Boxer made her name in the 60s with her first recipe collection, 'First Slice Your Cook Book'. The pages of her book were sliced horizontally, allowing cooks to mix and match starters, main courses and desserts to create a balanced meal. Her latest book 'Arabella Boxer's Book of English Food' rediscovers English food from between the wars. She joins Jenni to show how to make mayonnaise.

Troubled families

A recent report on the chaotic families who the Government is intent on tackling has been criticised by the End Violence Against Women Coalition. The campaign group argues that any attempt to help such families will fail if it does not address the violence at the centre of their lives. So is the Government ignoring the real issue? Jenni is joined by the DG of the Troubled Families Programme and author of the report, Louise Casey and Professor Liz Kelly, Chair of the End Violence against Women Coalition.

Self-harm among young people

A listener emailed Woman's Hour expressing concern about self-harm among teenagers. Recent research suggests that one in ten or half a million teenagers self-harm, while the number of children admitted to hospital for self-harm has increased by 70% in a decade and ChildLine reports a rise of nearly two thirds in the number of children it counselled for self-harm last year. To discuss the risk factors, the signs and what help is available, Jenni is joined by Elaine Chalmers, Area Manager for ChildLine NSPCC, covering Scotland, Northern Ireland, London and Birmingham; and by Dr Alys Cole-King, a consultant psychiatrist speaking on behalf of the Royal College of Psychiatrists. Alys works nationally with Royal Colleges, voluntary bodies, researchers and sits on the All Party Parliamentary Group for Suicide and Self-harm Prevention. She has been developing the Connecting with People training in suicide and self harm prevention throughout her career.

ChildLine, free helpline: 0800 1111.
YoungMinds helpline for parents: 0808 802 5544.

'The Criminal Conversation of Mrs Norton'

In 1827 Caroline Sheridan, a society beauty from a Whig family married George Norton, a Tory, minor aristocrat. He accused her of a 'criminal conversation', or affair, with Whig Prime Minister Lord Melbourne for his own political ends. She was pilloried by society and cut off by her family, but went on to clear her name in court. So how did a nineteenth century socialite become one of the most important figures in establishing women's rights in marriage? Jenni is joined the historian Diane Atkinson to discuss her new book.

The 'Smart Dumb Blonde'

Fifty years after the death of Marilyn Monroe – it's time to expose the myth of the 50s dumb blonde. Maureen Dowd argues that Marilyn had intellectual aspirations that seem to be rejected by the glamorous women favoured by the US media today. Jenni is joined by Pulitzer Prize winning journalist, Maureen Dowd to hear why Marilyn Monroe should be celebrated.

'Archive on 4: The Smart Dumb Blonde' will be broadcast at 8pm on Saturday 28 July on BBC Radio 4.
Woman's Hour Power List 2014 – Game Changers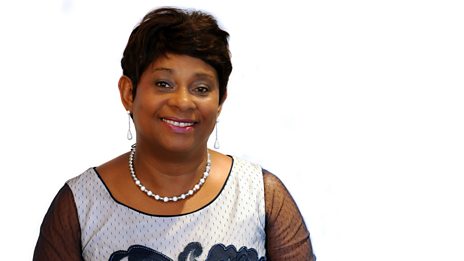 Doreen Lawrence is named number one game changer.
Woman's Hour Takeover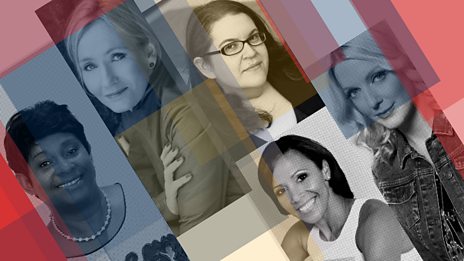 Five remarkable women take over Woman's Hour for one week.
Podcasts
Discover cooking techniques and tips to help you perfect your cooking know-how. Jenni Murray and…

Which ten women in the UK have done most to game-change the way power operates in the UK, whether in…

Woman's Hour brings you the big celebrity names and leading women in the news, with subjects ranging…