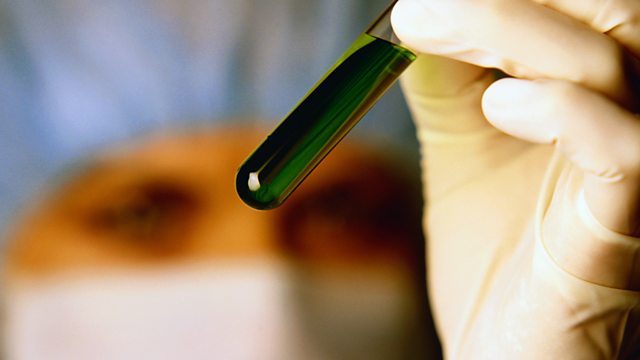 Listen in pop-out player
Since losing her husband to a terminal illness, and watching his kidneys fail, Pamela has felt a burning desire to try to help someone else escape a similar fate.
A year after his death, she writes to her local hospital to ask if she can become an 'altruistic' donor, and donate one of her kidneys to a stranger. To her horror, she receives a letter back saying that she is 'too old'. Undeterred, she approaches a transplant surgeon at another hospital, and he agrees to see her.
To the surgeon, Pamela appears fit and extremely determined. But for a potential donor, she's also rather unusual - she's eighty two years old.
Should Pamela be allowed to donate? What are the risks to her - both of the operation itself, and of being left with only one kidney? And, if the team allow her to donate, who should receive such an elderly organ?
Producer: Beth Eastwood.
Last on
Explore ethics in more depth with The Open University