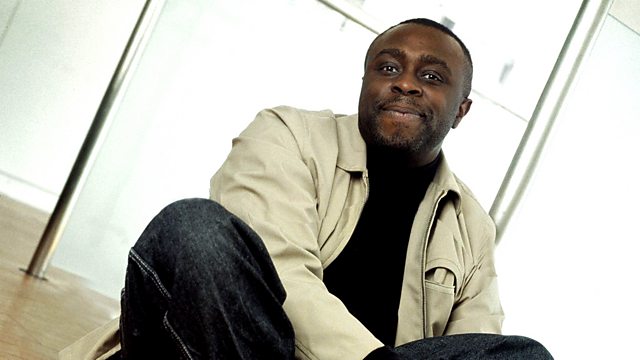 Olympics Opening Ceremony
As the spectacular Olympic Opening Ceremony draws to a close Dotun gets reaction through the night.
We hear from some of the dancers who have spent months keeping their role secret, from the people in the audience who were lucky enough to get tickets and some of the volunteers working for the games.
Dotun also gets reaction from cities watching around the world.
Last on