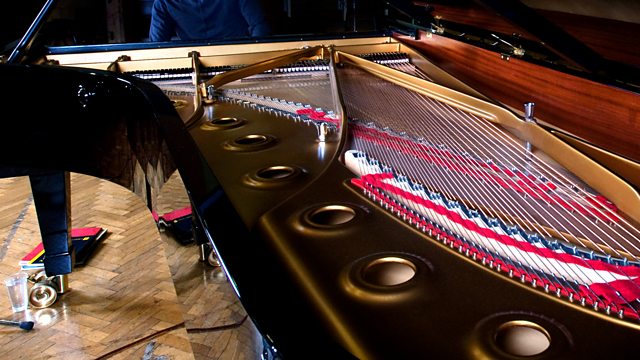 The fifth of eight concerts featuring Radio 3 New Generation Artists at the 2012 City of London Festival. In 'A Postcard from America's East Coast', the Escher String Quartet play Bartok's Third Quartet, a somewhat serious take on Yankee Doodle by Anton Zemlinsky, and Dvorak's famous 'American' Quartet, written during his time as Director of the National Conservatory of Music in New York.
Presented by Louise Fryer.
Bartok: String Quartet No 3
Zemlinsky: Yankee Doodle (movement for string quartet)
Dvorak: String Quartet No. 12 in F major, Op. 96 (American)
Escher String Quartet.
Last on