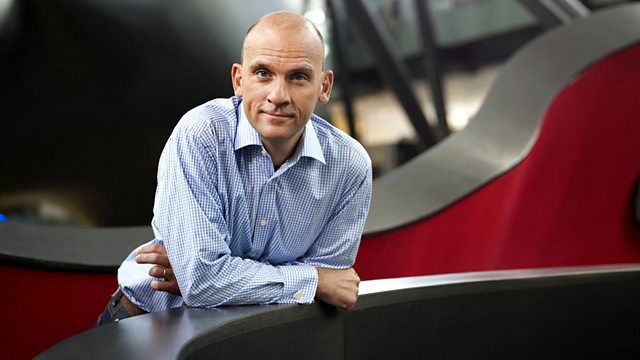 BBC Introducing at the 2012 Manchester Jazz Festival
Jez Nelson presents four new bands performing on the BBC Introducing stage at the Manchester Jazz Festival. Among those performing are Leeds-based Roller Trio, who blend rock and dubstep influences with extended improvisation and have just released their debut album on the F-IRE label. Also on-stage are im, a quartet that incorporates electronics into their entirely improvised music.
BBC Introducing gives unsigned, undiscovered or under-the-radar bands the chance to upload their music and get it played on BBC radio. The bands featured in this programme were selected to appear at the Manchester Jazz Festival by Jez, Gilles Peterson and Kevin Le Gendre.
Presenter: Jez Nelson
Producers: Peggy Sutton & Phil Smith.
Last on