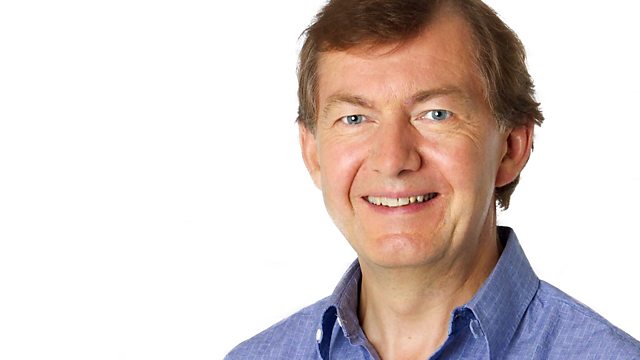 26/07/2012
News from home and abroad with Rhod Sharp. Following 4 days of violent protests in Anaheim in California, we speak to both sides in the dispute, which was triggered by the shooting dead by police of two men at the weekend. The police tell us why their officers used their weapons, while the lawyer representing the first victim describes how Manual Diaz died on Saturday.
As Ban Ki Moon urges world leaders to stop the 'slaughter' in Syria, Up All Night speaks to an outspoken man from the US Institute of Peace who describes his comments as 'extraordinary'. Steven Heydemann goes on to say he believes the UN leader has now 'changed the political environment in which debate about Syria happens within the United Nations'.
Up All Night also hears from the former SNP leader Gordon Wilson after his party agreed to make gay marriage legal in Scotland -- a move he strongly opposes.
And if you've ever wondered if man-eating tigers can be rehabilitated, we speak to a man who says they can! Dr Alan Rabinowitz has been following the work of a man in the island of Sumatra who rescues the animals and attempts to cure them of their bad behaviour before releasing them into the wild. His story is part of a Natural World special 'Tiger Island' on BBC 2.
Last on