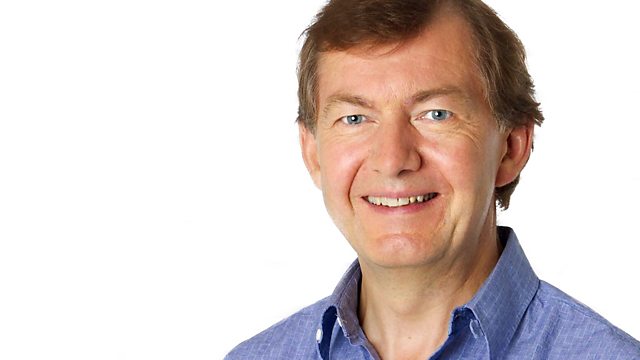 24/07/2012
We look back at a terrible day of sectarian violence in Iraq with our correspondent in Baghdad.
Markets drop in Europe, the US and the Far East because of fears over the Spanish economy. We hear views from Madrid, the US and Shanghai.
We speak with NASA's chief historian about the life and career of Sally Ride, the first American woman in space.
Several people in Israel have set themselves on fire in the last few days over the way the welfare state there is changing. So far one man - Moshe Silman - has died. We hear from Rabbi Idit Lev - from Rabbis For Human Rights - who knew Mr Silman.
We speak with the man who's found an enormous new underground water supply in sub-Saharan Africa's driest country, Namibia.
We end the show talking with Humberside's Chief Fire Officer, who tells us about the toxic smoke drifting across Hull and his teams' efforts to put out the fire that's causing it.
Last on