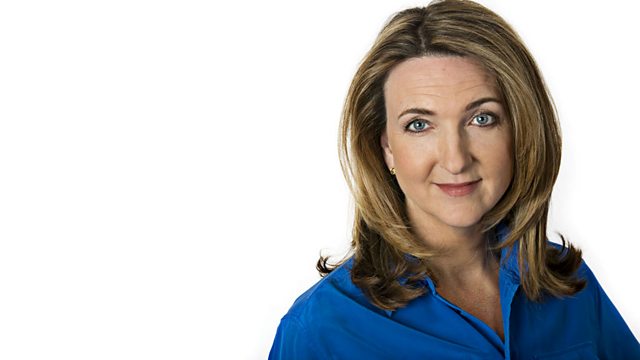 23/07/2012
Does having the Olympics in London mean sports facilities where you live have been improved? Nearly sixty percent of Team GB athletes say they've noticed a positive impact where they are. We speak to former Olympians and people who run sports clubs in their area about the legacy of the Games.
Also this morning - accountants could be forced to hand over the details of wealthy people who take advantage of aggressive and abusive tax avoidance schemes under new Government proposals. We ask to the Treasury Minister in charge of tax how far the legislation will go.
And more domestic violence cases are being prosecuted than ever before. Kier Starmer - the Director of Public Prosecutions tells us why.
Last on