Pussy Riot

A Moscow judge has ruled that three members of the feminist punk band, Pussy Riot, should remain in custody. The women were arrested in March after performing an anti-Putin punk prayer in Moscow's most important church, the Cathedral of Christ the Saviour. They were charged with hooliganism and could be sentenced to up to seven years in prison. Jenni speaks to Masha Lipman, a political analyst from the Carnegie Moscow Centre about how this high profile case is polarising Russian society.

Elizabeth Taylor

The author Elizabeth Taylor was born 100 years ago this month. To mark her centenary, her complete short stories have been published in one volume. Many of them first appeared the magazine The New Yorker and you may have heard some of them recently on Radio 4. Jenni talks to the novelist Charlotte Mendelson who is one of her fans along with Elizabeth Taylor's daughter, Joanna Kingham.

London wardrobe - Ruby

Britain has long been a world leader in fashion with successful designers like Stella McCartney and Vivienne Westwood. But what about the style of everyday people? As the world looks to our capital for the Olympics, we take a look inside Londoners' wardrobes. Henrietta Harrison meets Ruby Craig, an 18 year old media student who lives with her family in South London.

Cosmetic genital surgery

A report in the medical journal of the Royal College of Obstetricians and Gynaecologists says that female genital cosmetic surgery is becoming more widespread. It concludes that the rise in this surgery is driven by women's shame about their vulva and commercial interests. Is this a welcome solution or an unnecessary intervention. Jenni talks to Lih-Mei Liao, one of the authors of the report.

Local councillors

Why be a councillor? That's what the Communities and Local Government Committee at the House of Commons will be asking in their inquiry into why so many councillors are white, retired men. We look at what's holding women back from serving on their local council. Jenni will be joined by Heidi Alexander MP.
Woman's Hour Power List 2014 – Game Changers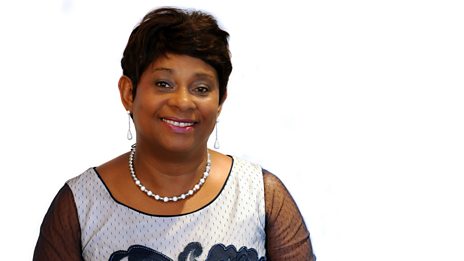 Doreen Lawrence is named number one game changer.
Woman's Hour Takeover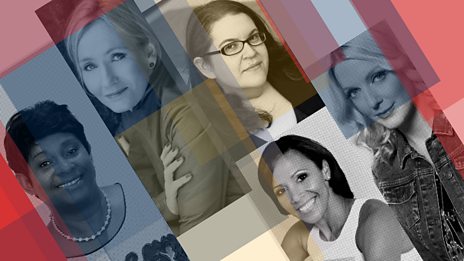 Five remarkable women take over Woman's Hour for one week.
Podcasts
Discover cooking techniques and tips to help you perfect your cooking know-how. Jenni Murray and…

Which ten women in the UK have done most to game-change the way power operates in the UK, whether in…

Woman's Hour brings you the big celebrity names and leading women in the news, with subjects ranging…