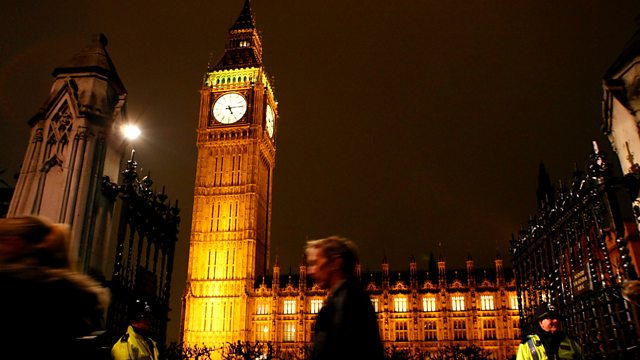 24/07/2012
A planned strike on the eve of the Olympic Games by border staff belonging to the PCS union faces condemnation in the House of Lords.
Labour calls for the Trade minister and former HSBC chairman to explain his role to Parliament, following allegations of money-laundering at the bank.
And the Government's Adoption Czar says people are turned down for adoption for ludicrous reasons and too many decisions verge on the bizarre.
Susan Hulme and team report on today's events in Parliament.
Last on