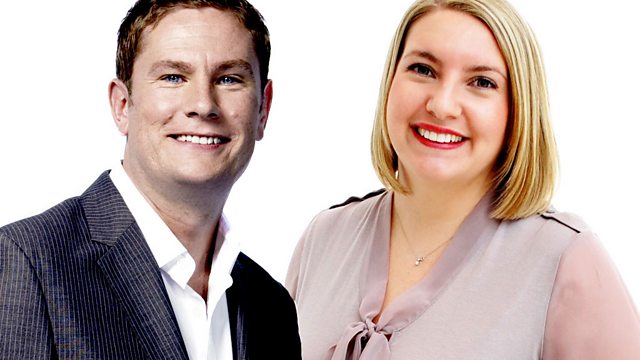 22/07/2012
BBC Radio 5Live Weekend Breakfast with Anna Foster and Phil Williams.
* US President, Barack Obama is due in the city of Aurora later to pay tribute to the 12 people shot dead and the dozens wounded in the cinema shooting on Friday. 24 year old James Holmes is being over the attack.
* Bradley Wiggins will make history today, barring any last minute catastrophes when he becomes the first British winner of the Tour de France.
* The cast of Downton Abbey give their reaction to Weekend Breakfast after being nominated for a host of Emmys.
Last on