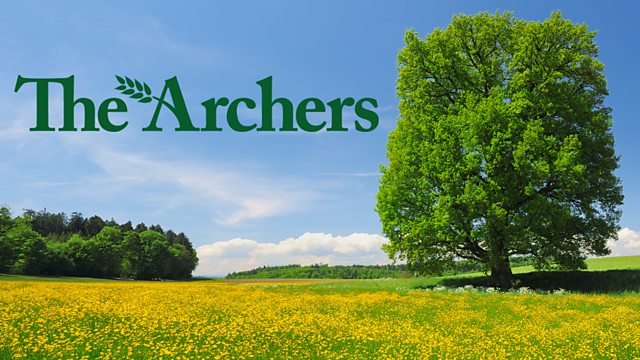 24/07/2012
Jazzer thinks Fallon and Harry need a local guide for their trip to Edinburgh, but is disappointed when they ignore his hints and leave for the community games training. When they are alone, Fallon confesses to Harry that she does not want Jazzer to accompany them to the festival and wonders how they can get out of inviting him along. Harry thinks it won't be a problem. Mike won't be able to run the milk round with Harry and Jazzer gone.
Later, Jazzer tells Harry that Mike refused his holiday request. But when Harry politely says it's a shame, Jazzer misinterprets and decides to put pressure on Mike to cope alone for a few days.
Eddie has great plans for the wild boar meat and persuades Kenton to try a small bite of one of his prototype burgers. Kenton is reluctant to put them on the menu after hearing where the meat is sourced from.
Training for the community games is in full swing and the methods used by Lynda's theatrical group attract some attention. Some villagers find the actors' methods to be pretentious. Kenton can't wait until he's in New Zealand.
Last on