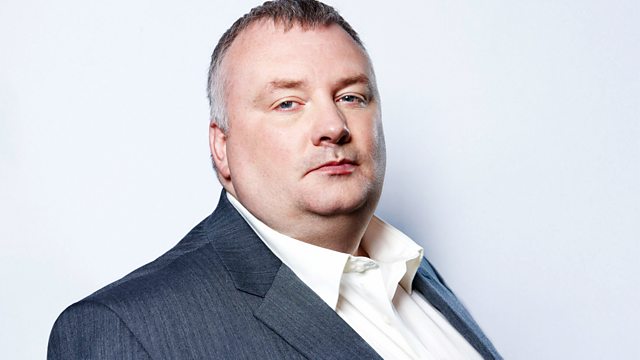 21/07/2012
Stephen hears powerful eye witness accounts from Colorado as Aurora comes to terms with the mass shooting in a cinema and a US bomb expert sheds light on the police's operation to get into the booby-trapped home of the accused.
A Government advisor says mothers with large problem families to take "responsibility" and stop getting pregnant. Louise Casey says they should be "ashamed" of the damage they are doing to society. Should the state tell you how many kids you can have? Or should you be allowed to have as many children as you want, whether you can afford it or not?
As Bradley Wiggins closes in on the Tour de France title, we speak to Brian Robinson, the first Briton to win a stage in the race - back in 1952.
Last on