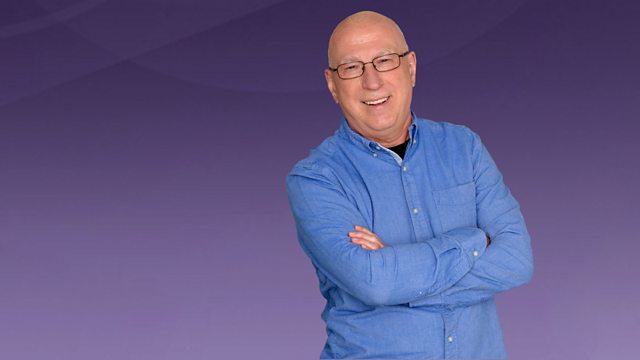 23/07/2012
Acclaimed guitarist and songwriter Steve Hackett picks the Tracks Of My Years and he begins the week with two record-breaking hits.
His first choice is A 1991 global hit by Bryan Adams that featured in the movie Robin Hood Prince Of Thieves. Steve's second choice today is a hit from the multi-Grammy award winning singer Adele which became the UK's best-selling single of 2011.
During the 70s, Steve came to prominence as a guitarist with the hugely successful group Genesis. He went on to form the supergroup GTR and record as a solo artist. In May. In March 2010, Steve was reunited onstage with members of Genesis, as the band were inducted into the Rock and Roll Hall of Fame in New York.
There's also a new Album and Record Of The Week and, after a weekend break, listeners can once again test their music knowledge by playing along to PopMaster.
Last on