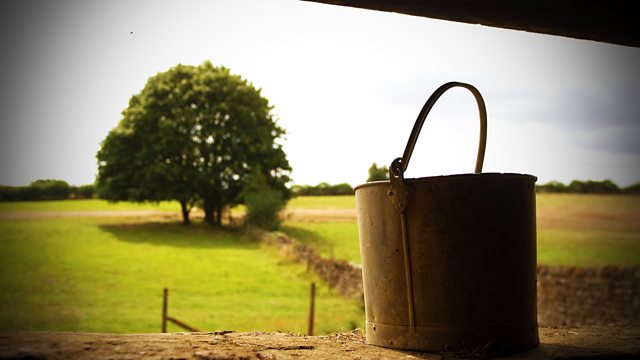 23/07/2012
Harry and Fallon decide they need a break. Kenton's recommendation of the Edinburgh Fringe Festival sounds like a perfect (and cheap!) getaway. When Harry suggests they use the camper van, Fallon is excited by the romantic potential the close quarters could offer.
Tracy is extremely unhappy with Emma's tip to the police identifying Keith as the man that ran away from the fire at Bridge Farm. Tracy refuses to believe that her brother would attack the Archers. She says Emma is a vindictive liar. She tries to get Susan to confront Emma with her, but Susan suggests that a confrontation will not make Emma change her mind.
Tracy cannot contain her anger and bursts into Rickyard Cottage. She accuses Emma of making up a spiteful malicious fantasy. Emma will take the responsibility should anything happen to Keith.
Shaken Emma seeks solace from her mother. Susan attempts to be supportive, but questions Emma's judgement. She reminds Emma that she was so sure Ed was George's father and was wrong about that. If Emma has the smallest doubt about Keith she needs to withdraw the accusation.
Last on