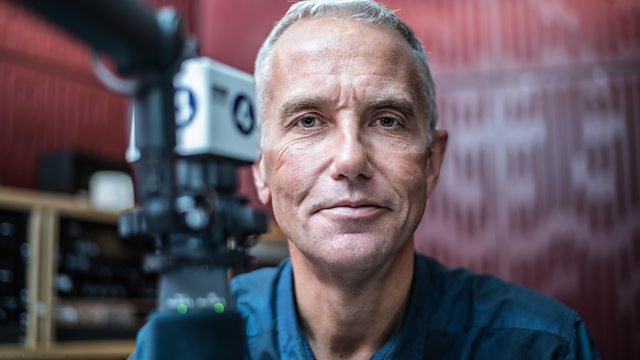 23/07/2012
After all the protests and blockades, there is an agreement of sorts on milk. We hear from England's minister Jim Paice and from a farmer.
Also in the programme, Syria's government says: we have weapons of mass destruction and we'll use them against foreigners.
The man suspected of the Batman cinema massacre, appears in court with dyed red hair:
Later, Robert Peston will be here after another bad day for Spain.
And the 2012 Olympics will be available to viewers and listeners like never before. Every sport covered from every angle on every device. But will it inspire people to take up sport?
Comment on Twitter #R4PM.
Last on