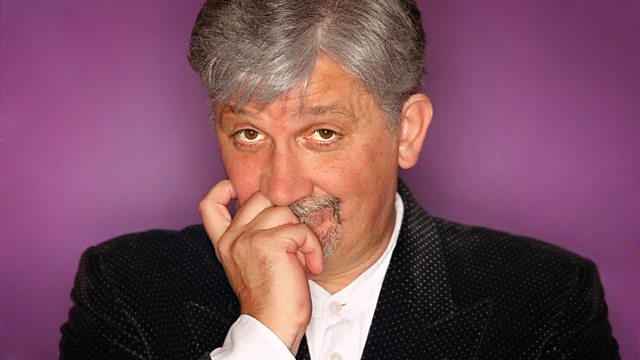 22/07/2012
A fanciful musical tribute to the Olympic Games is Russell's inspiration this week.
He begins with the five rings symbol - so we open with Don't Give Me A Ring On The Telephone (Until You Give Me A Ring On My Hand); Ring, Telephone Ring; and Ring Dem Bells. That's five rings in total but, more importantly, it's an excuse to explore three interesting recordings.
The same raison d'etre is applied to all the songs representing some of the Olympic events: I'm Shooting High (Shirley Bassey) for shooting, of course; A Sailboat In The Moonlight for sailing; Runnin' Wild for sprinting; Rocky Road for the marathon; Row Row Row for... yes, rowing! And so on. Until we reach Street Of Dreams, the lyric of which mentions "gold, silver and gold".
Finally, we come to Johnny Mathis who was very nearly an Olympic competitor - he was a star high jumper at his school and was invited to try-out for the Melbourne Olympics - but at the same time was offered a recording contract. He chose the latter and so we can enjoy his version of the appropriate Stairway To The Stars to take us out.
Last on